Sponsorship - Macedon Ranges Health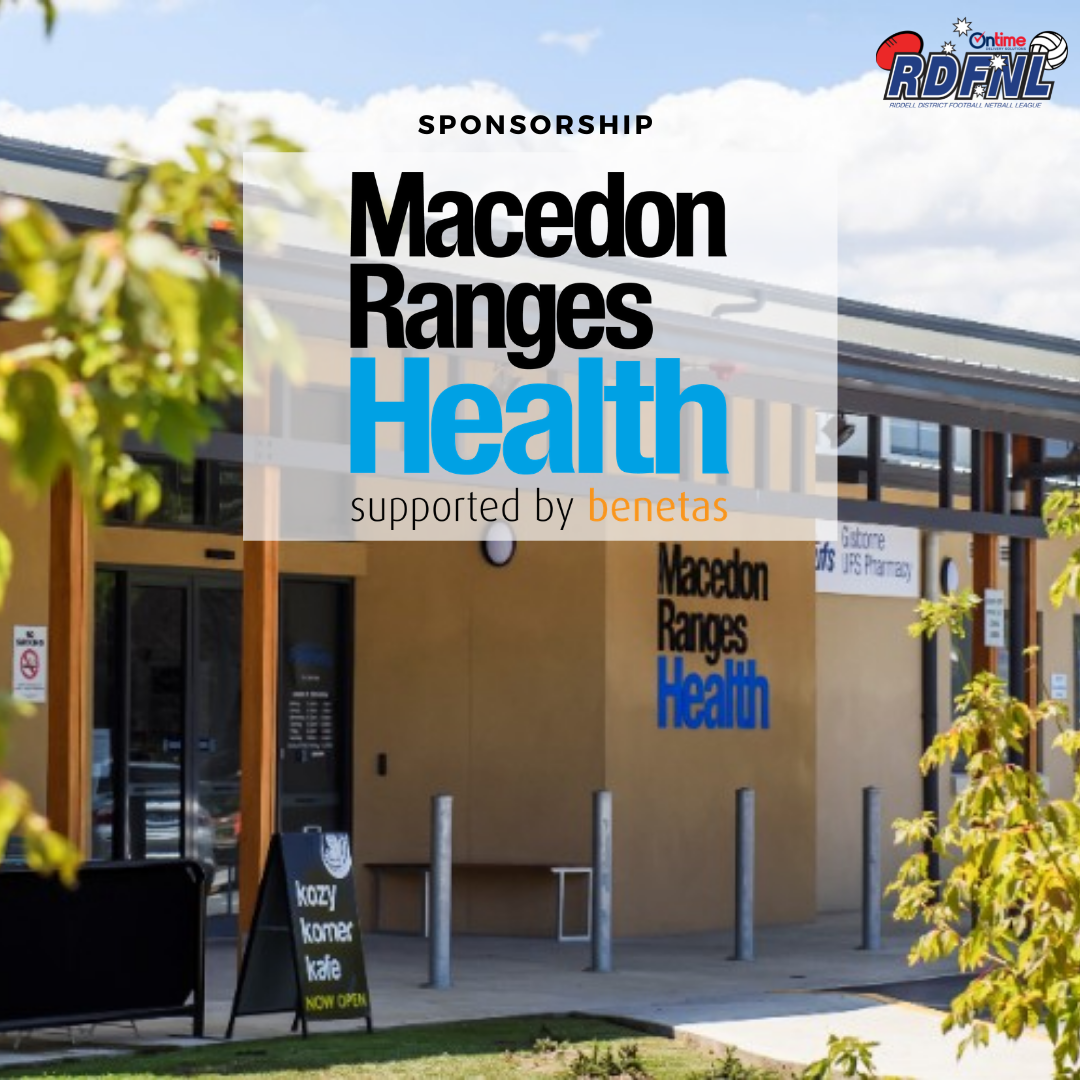 The RDFNL is pleased to announce Macedon Ranges Health as a new partner of the league for the second half of the 2021 season.
Macedon Ranges Health (MRH) is an award-winning, community-based not-for-profit organisation dedicated to the provision of health, community, welfare and aged care services to the communities of Macedon Ranges Shire and surrounding districts.
''The RDFNL is thrilled to announce a partnership with Macedon Ranges Health for the second half of our season." RDFNL General Manager Jordan Doyle said.
"The RDFNL is committed to partnering with companies in our local community and we look forward to working with Macedon Ranges Health to support and improve awareness for the residents of the Macedon Ranges with the best access to health services possible''.
With over 60 years of experience supporting clients across the Macedon Ranges region, Macedon Ranges Health offers a wide range of high-quality health services at Macedon Ranges Health locations. For more information or to view their website click here.