Routleys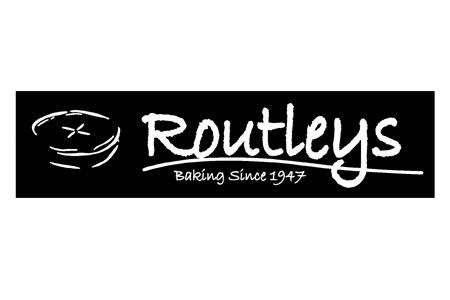 Routley's Bakery has been established for over 60 years and is a proud Australian owned Family Business. With Anne and Lawrie Routley and their 5 children all working together!
In February 2005, Routley's Bakery acquired Hi-Lite Cakes and in August 2007 purchased Beaumonts Pies. Both companies are established and well known in Geelong, combining over 130 years of baking expertise.
You will find Routley's products in a variety of places including:-
Business & Industry – providing products and service to corporate, Commercial and Industrial locations ranging from small canteens to Fine dining restaurants.
Health & Aged Care – catering for special needs in hospitals, Residential and aged care facilities.
Leisure – servicing sporting venues, convention & function centres as well as special events.
Defence & Government Departments – providing Army, Navy and Air force bases with fresh and varied products on a daily basis.
Retail – supporting cafes, milk bars, restaurants, hotels, caravan parks, general stores and providing Routley retail outlets for the public to buy and enjoy our well respected and loved products.
We know our growth is due to the quality of our people and their determination to produce fine quality products and exceptional customer service.
Website: http://www.routleysbakery.com.au/
Contact Person: Cameron McIntyre
Email: This email address is being protected from spambots. You need JavaScript enabled to view it.