Ontime Delivery Solutions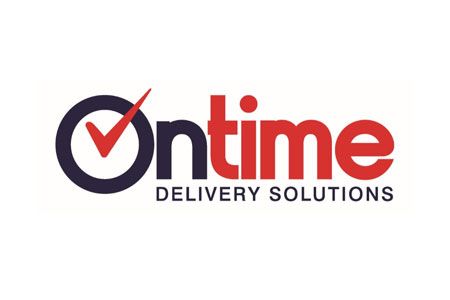 Ontime Cash For Clubs Referral Bonus
RDFNL club members, you have the chance to earn $500 cash for your club by referring an owner/driver for a job at Ontime Delivery Solutions. 
If Ontime signs them up, you'll earn $500 for your RDFNL club.  
You can also earn cash for your club by referring a new client to Ontime. If they sign up your referral, you'll earn your club 5% of Ontime's turnover from the first year of the deal.
These are great opportunities to earn some cash for your club. Visit ontimegroup.com.au/associations/cash for details.