Gisborne Landscaping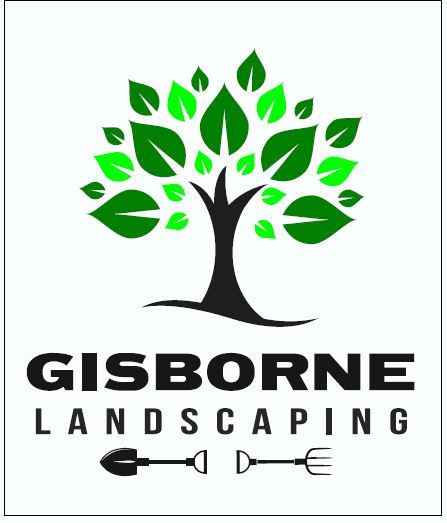 Gisborne Landscaping specialises in the design, planning and creation of incredible garden landscapes. 
Our driving objective is to bring your garden dreams to fruition – to make your garden and outside living areas beautiful, where you want to spend more time.
Our full set of services includes garden landscaping, decorative concrete and earthworks. We take pride in helping you to define what you want – the perfect garden that meets your vision – and doing all the heavy lifting and work to bring it into reality.
High quality service, and working to your specific needs, is our mission.