J8 Photography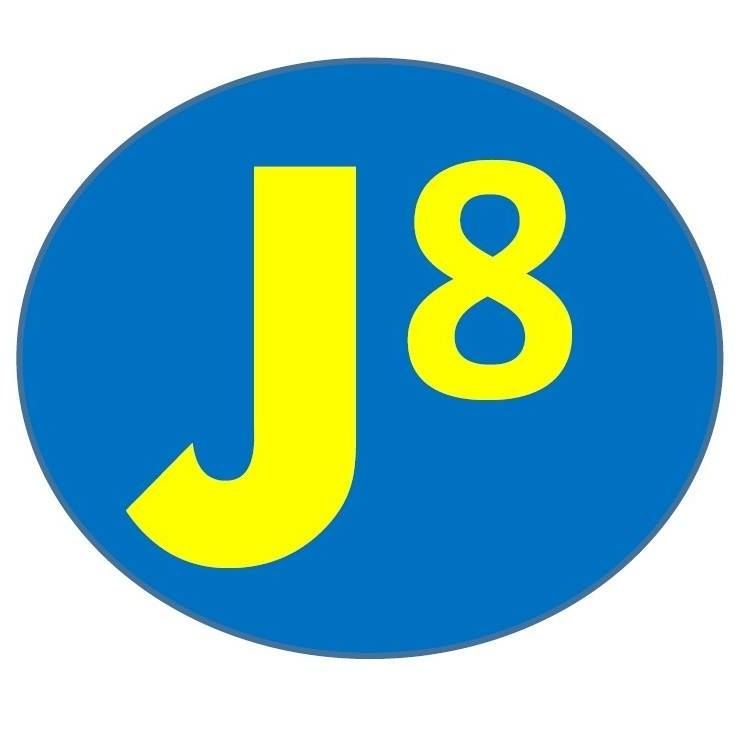 In positive news for the Ontime Delivery Solutions RDFNL we are pleased to announce J8 Photography will be a returning league partner in 2021.
Most of the league will know Duncan and J8 Photography and it is great that he is offering his services again next season. 
The partnership continues with the movement of supporting local as Duncan operates out of the Gisborne area. 
"Our Clubs will be familiar with Duncan from J8 Photography as the League's Senior Photographer for the past few seasons," RDFNL General Manager Jordan Doyle said.
"Duncan is a Gisborne local and the RDFNL loves supporting local business.''
Duncan is also excited to be back for another season. 
"You can count me in for 2021 and beyond." Duncan said.
"I love the gig and the league and I am happy to do what is needed to try and make it successful in the long term."
If anyone would like photographs from the last few season Duncan can be contacted via his Facebook page (https://www.facebook.com/J8photos/) or via his Instagram (https://www.instagram.com/j8_photography/).
The league can't wait to showcase J8 Photos each week on our Facebook and Instagram accounts.