Junior Netball Interleague Coaches and Trials announced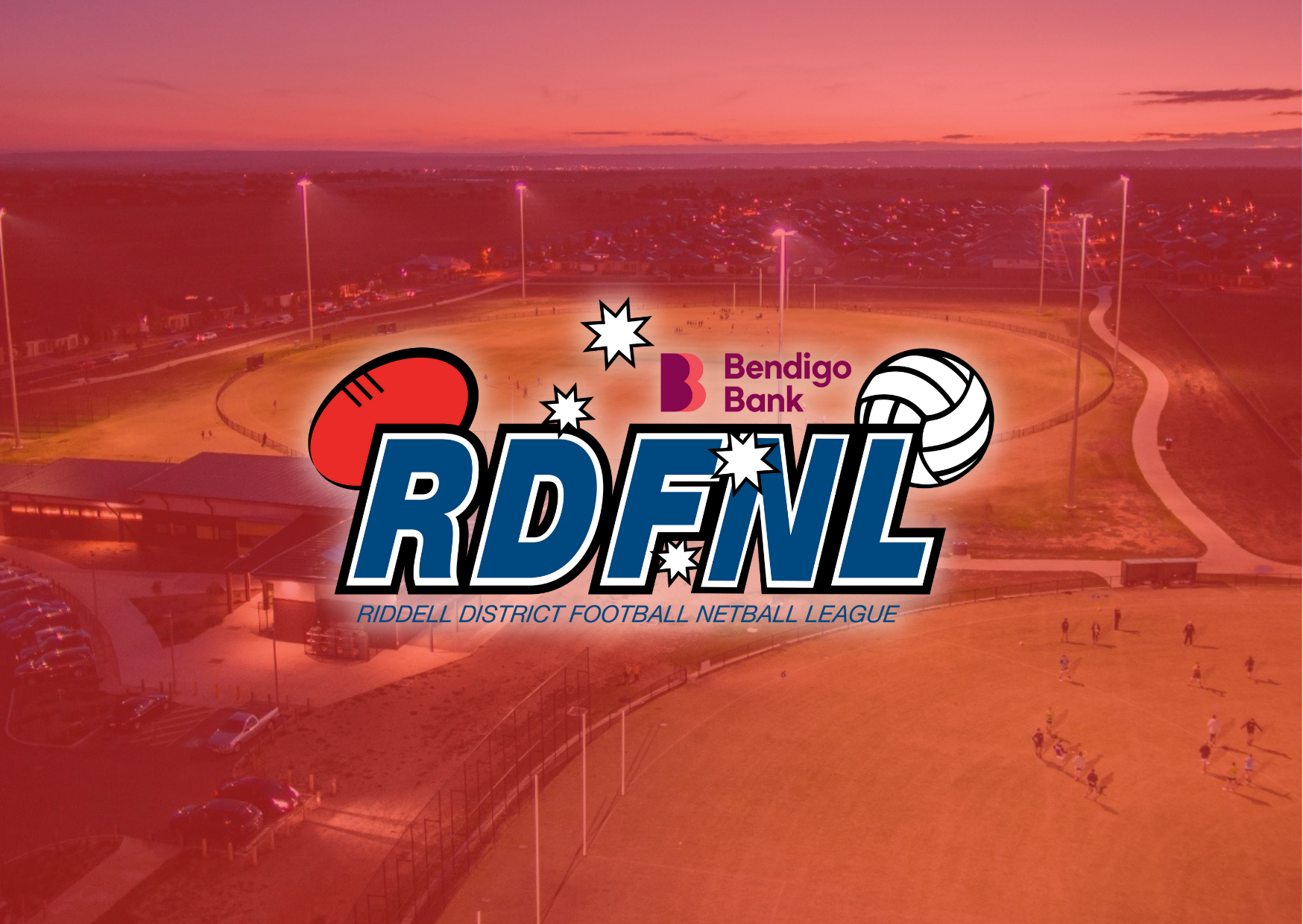 The Bendigo Bank RDFNL is excited to announce the three junior interleague netball coaches for season 2022.
Unfortunately, the RDFNL will not field a 19 & Under team this year as there was no coach available for this age group.
Michelle Rix who is the A grade coach at Lancefield and was previously coaching the 13 & Under will now take the 15 & Under age group.
Taking our 17 & Unders will be Teagan Dowsett from Diggers Rest.
Teagan is currently coaching 19 & Under at Diggers Rest and is well placed to coach our most senior interleague girls.
Sandra White-Denys will coach our 13 & Unders. Sandra White-Denys is currently coaching the Sunbury Kangaroos 17 & Unders.
We are very pleased to have all three coaches on board and we look forward to the interleague season. 
Netball Victoria Association Championships are on May 22, at Wyndham Netball Association.
RDFNL Netball Manager Grace Bibby was pleased with the coach's appointments.
"We are very pleased to appoint three very capable coaches who represent our league well each weekend at club level," Bibby said. 
"We are a little bit behind this year so we need to get our teams selected and on the training track so we can put in a good showing at the championships. We didn't attend last season due to covid interruptions and are eager to do well this season."
Trials for all age groups will be held on April 24th from 4pm - 6pm.
Register for all age groups by clicking here