Junior Interleague Coaches Wanted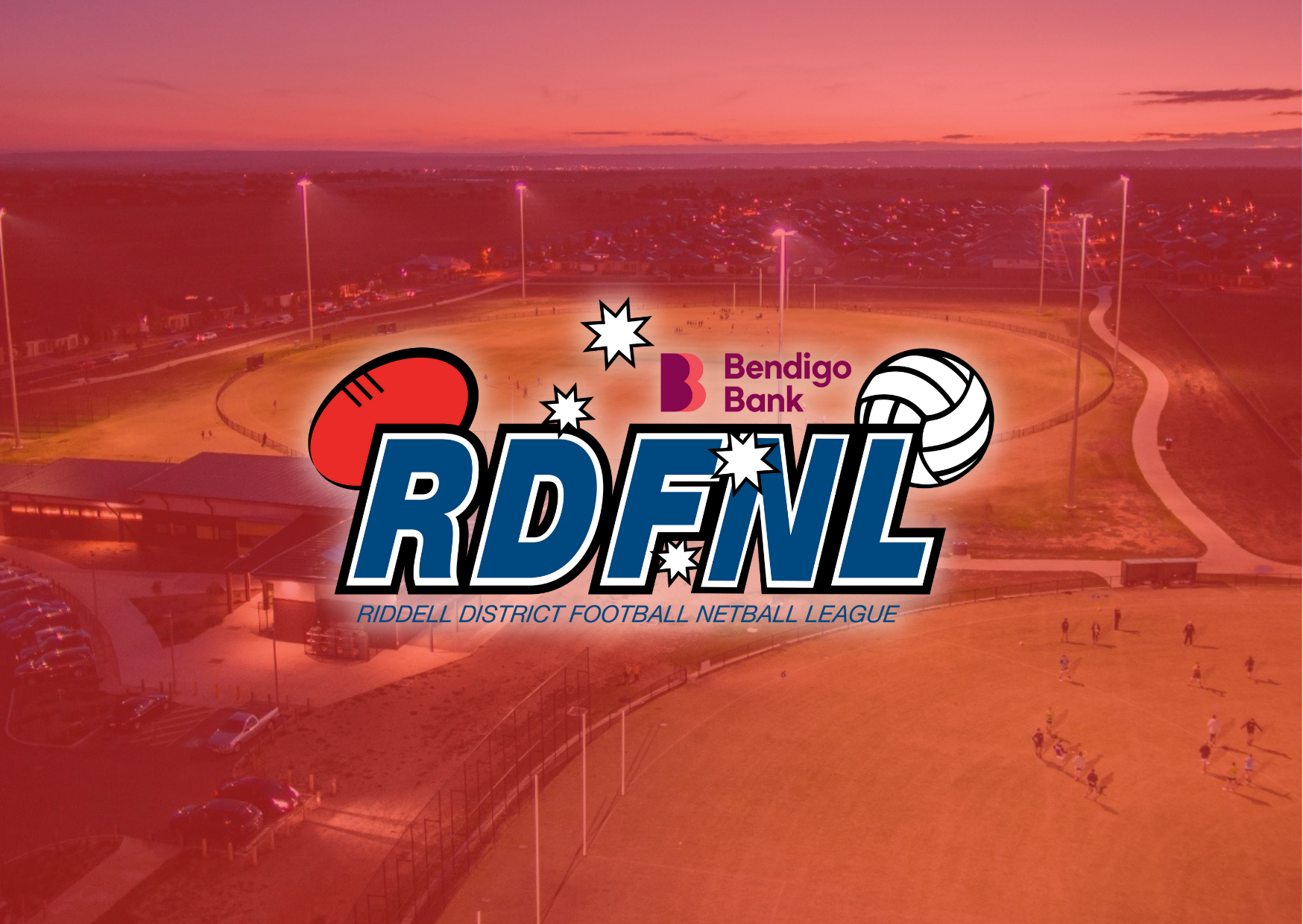 The RDFNL are looking for 2022 Netball and Football Coaches to assist with the junior development.
The state pathway is important for the RDFNL and we are pleased to have netballers and footballers make their way through the ranks.
In Netball the 19 and Under, 17 and Under and 13 and Under Interleague coaching positions are available. 
All four netball grades will be required to train once a week and attend the 2022 Netball Victoria Association Championships on the 22nd of May. 
For more information please all Grace on 0448 422 397 or send an application to This email address is being protected from spambots. You need JavaScript enabled to view it..
Under 13's & Under 14's boys and Under 15's girls football interleague coaching positions available. Under 13s games are held on Sunday 12th June against WRFL and EDFL. 
Under 14's games and Under 15's girls are on Saturday 11th June & Monday 13th June (Queens Birthday) with fixture to be released by AFL Victoria closer to the date. 
Training to be held once a week leading into the Queens Birthday long weekend. Exact training schedule to be finalised soon with successful coaches.  
Please send your application through to This email address is being protected from spambots. You need JavaScript enabled to view it. 
For further information please call Aaron on 0437 547 133