Auskick Champions required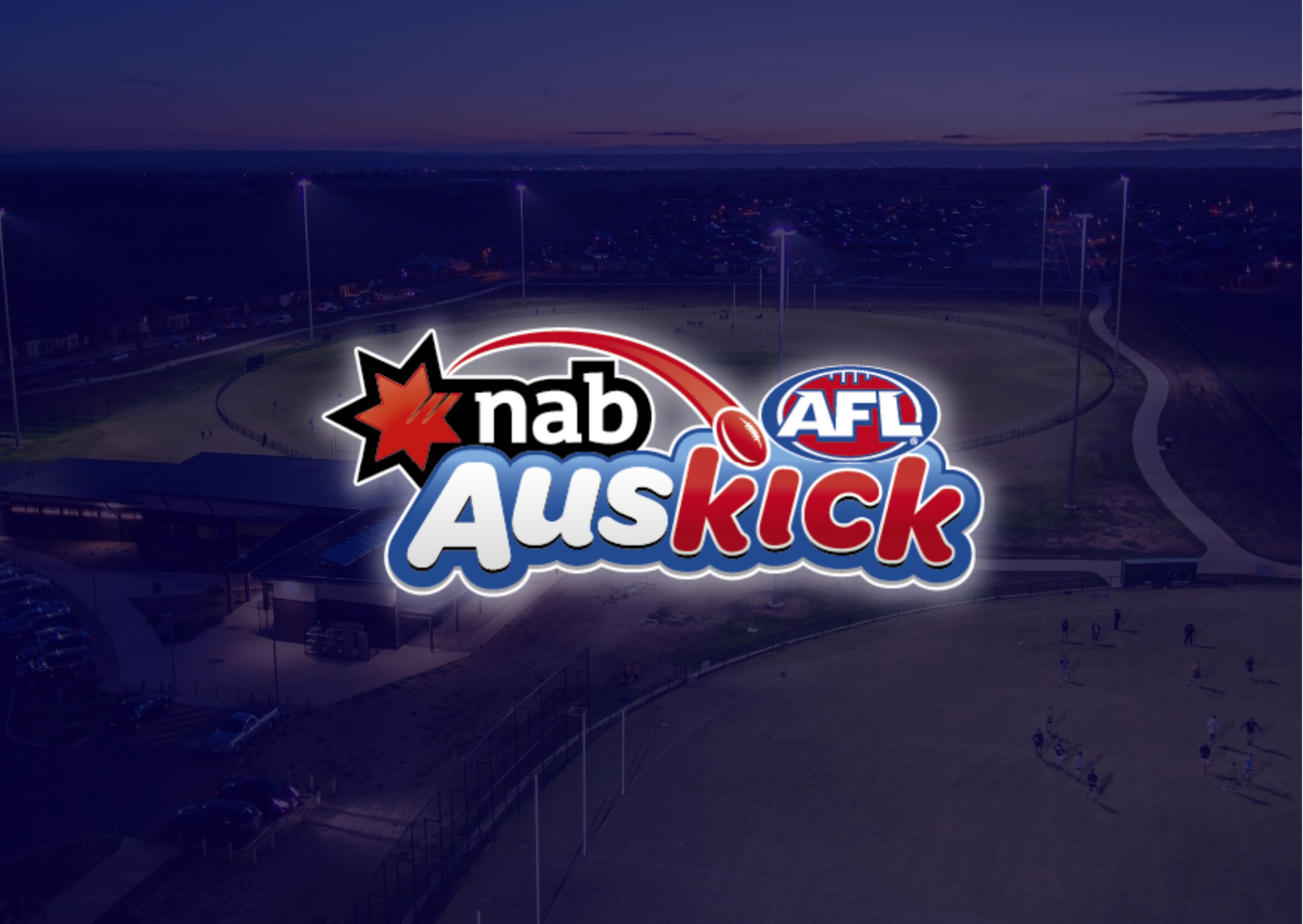 AFL Victoria are currently looking to replace 2 Auskick Champions in the RDFNL region.
Ideally one person to service the Sunbury/Gisborne/Riddell area centres, and the other to service our more Northern Centres in Romsey/Lancefield/Macedon/Broadford/Woodend.
Applications close Friday 4th March.
NAB AFL Auskick Champions are critical to the rollout of the updated Auskick program and are the AFL's Auskick experts on the ground, ensuring Auskick centres successfully adopt the Auskick curriculum. 
This role will support a localised cluster of Auskick centres and centre coordinators. They will focus on critical areas including coaching/curriculum, and parent helper recruitment/training/support, with the aim of providing participants a high-quality, engaging experience resulting in greater retention in the program. 
Please note, employment in this position is subject to the successful candidate holding a Valid Working with Children Check and a satisfactory criminal history record check.
For more details or to apply follow this link: https://bit.ly/3tdxeQi