Level 1 Sports Trainers Course Free of Charge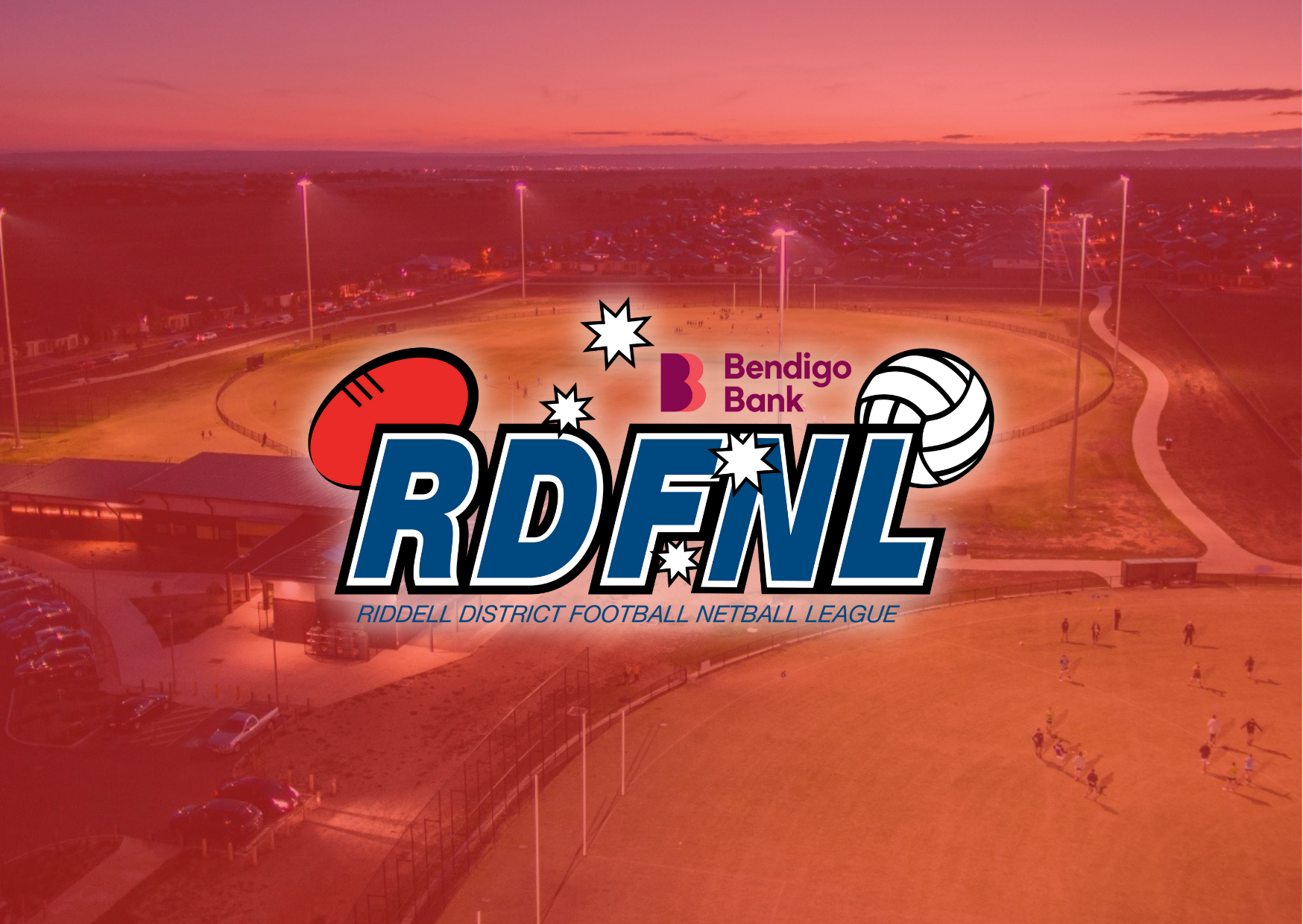 The RDFNL in conjunction with AFL Victoria is excited to announce that the Level 1 Sports Trainers Course on this Sunday 27th February in Gisborne will now be free of charge for all participants.
The RDFNL and AFL Victoria are continuing to work hard to keep costs down for clubs and we hope that your club can take advantage of this opportunity.
Previously the cost for completing the course was $50 + GST which clubs were to be invoiced for. The RDFNL had subsidised this course to further assist clubs but the recent announcement is even better news for our clubs.
Please note that a current First Aid Certificate is a prerequisite to this course however those who don't have a current first aid certificate can still complete the Level 1 Sports Trainers Course, but the Level 1 won't be issued until you have completed your First Aid and submitted the certificate.
We thank all those who have registered to take part in the course and wish them well on Sunday. 
It is a huge asset to the entire league to have more qualified trainers around the grounds each Saturday and Sunday.