RDFNL Appoints 13 & Under Interleague Netball Coach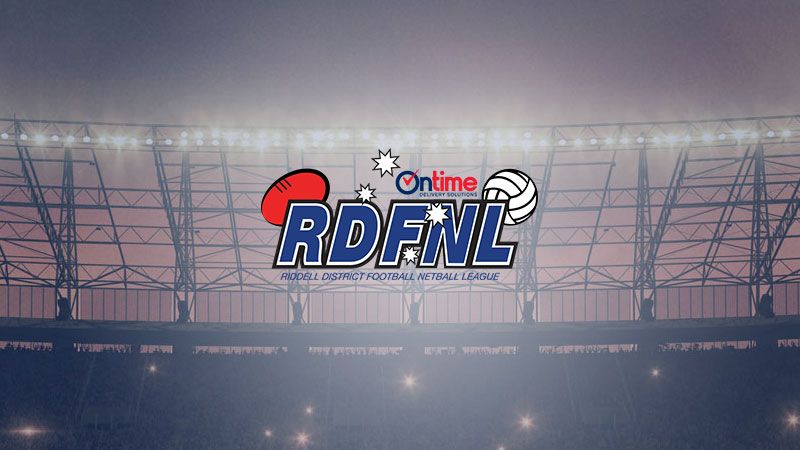 Following on from the announcement of the 17 and under and 15 and under coaches the RDFNL are pleased to announce Tracey Brown will coach the 13 and Under side. 
Brown has been involved with Riddells Creek Junior Netball program for a number of years and has a wealth of knowledge that she will be looking to pass down to the best players in the league. 
Brown will be new to the RDFNL interleague program having not taken part in the representative program in the past. 
She has had coaching experience with MRNA however. 
The appointment of Brown finalises all coaches for the junior program for 2020. 
The RDFNL Junior Interleague trials will commence on Sunday, November 24th at MRNA in Gisborne from 1pm until 3pm.